Mike Little
Stockport, UK
Tweet Archive for August 2022
RT @humanmadeltd: Do you use position checks? If not, why not?
They can save dev time in a sprint, make a team's efforts more efficient, a…
I'm a humanist because I rely on my moral judgement to guide me through interactions with my fellow humans. I have…
https://twitter.com/i/web/status/1564308634032640001
RT @humanmadeltd: What comes to mind when you hear "Gutenberg"? 👂
If you live in the world of #WordPress, probably something to do with co…
RT @altisdxp: Identify, protect, detect, respond, and recover. 🛡
Cyber security teams could recite these five tenets in their sleep, but w…
@andrea_r All the best people are, or so I've heard. 😀
RT @andrewcopson: His attacker wanted to silence him so let's spend a bit of time reminded ourselves of some of Salman's greatest words…
RT @Humanists_UK: Why collective worship in state schools should end, in a nutshell 👇 pic.twitter.com/0spJkN4jBR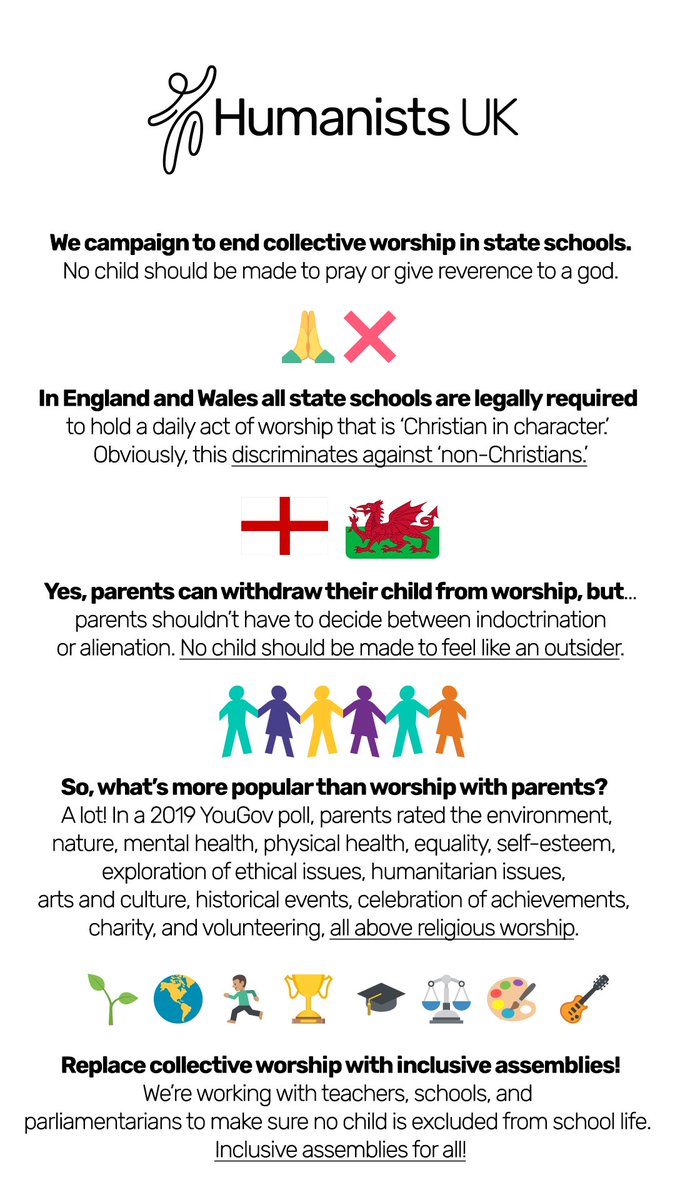 RT @humanmadeltd: Two months on from our company retreat, Marketing Director @ARAspinall reflects on the importance of coming together when…
@sillygrampy 2k or 20k? 2k days is less than 6 years. 😀
How *many*. Bloody autocorrect!
Today I am 22000 days old. One ought to be able to do a lot of good in that many days. We never know how band we ar…
https://twitter.com/i/web/status/1555478223747784704
@miss_jwo @FrancescaMarano Yeah. I have prescription goggles now, though the prescription is old, I should renew them.
@FrancescaMarano Awesome! Keep going!❤️🎉
One of my biggest problems in the pool as a child was having to go withou…
https://twitter.com/i/web/status/1555203110439641088